About the house
In 2014, there was realized a project, which is very important to the city: a second building was added to the main one of Scriabin's Museum. It was a reconstruction of the historically formed Moscow town mansion. Within a lifetime of the composer that second house belonged to professor A.A. Grushka and both parts of the mansion used to be tenement buildings.
The apartments in three-storey house used to be rented by Moscow intellectuals. There lived M.K. Liubavsky, who was an academician, the professor and rector of Moscow University and later the corresponding member of the Academy of Sciences of the USSR; Russian chamber singer М.А. Olenina-Dalheim, who together with her husband P. Dalheim and a singer A.V. Tarasevich created "The House of Song"; a famous Arctic researcher M.I. Shevelev; a qualified forensic scientist, the professor of Moscow University S.V. Poznyshev.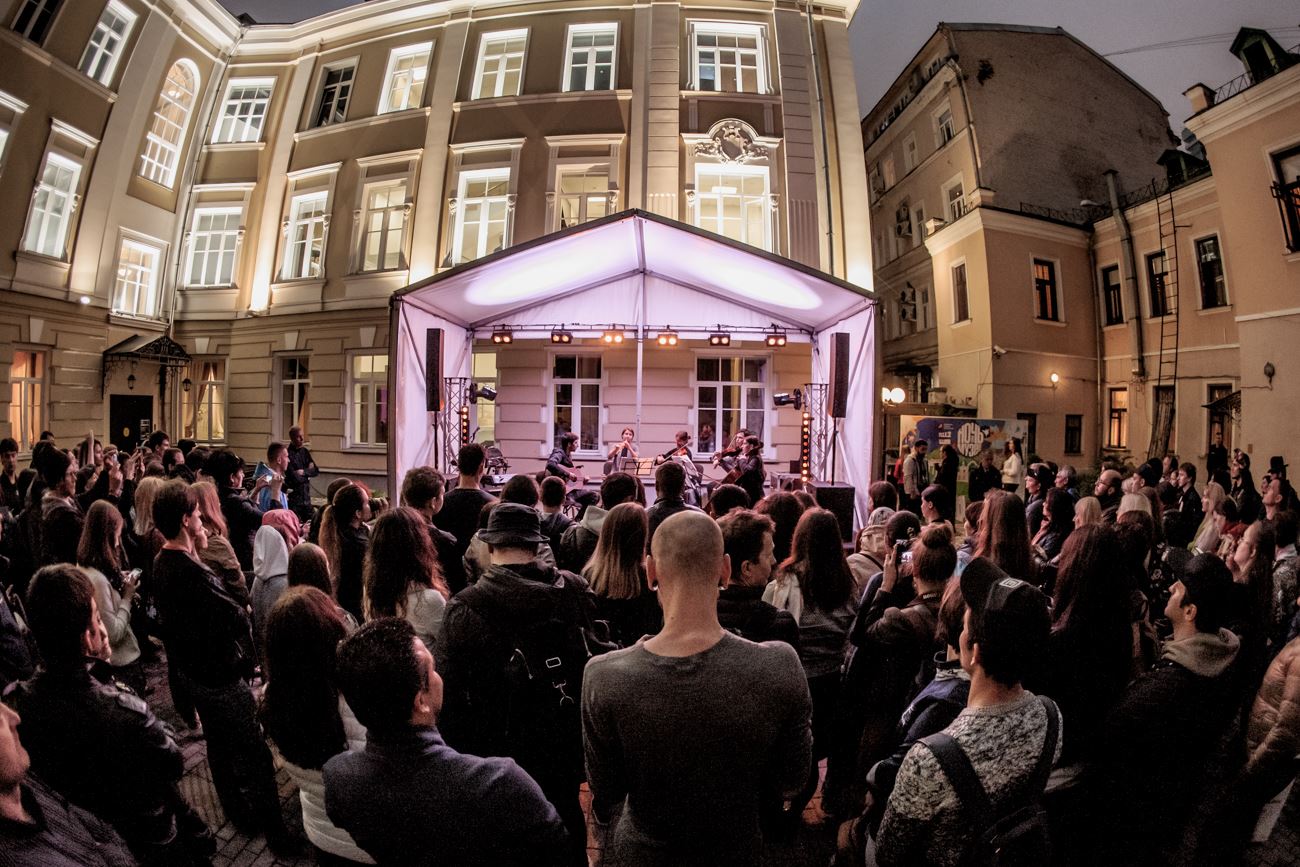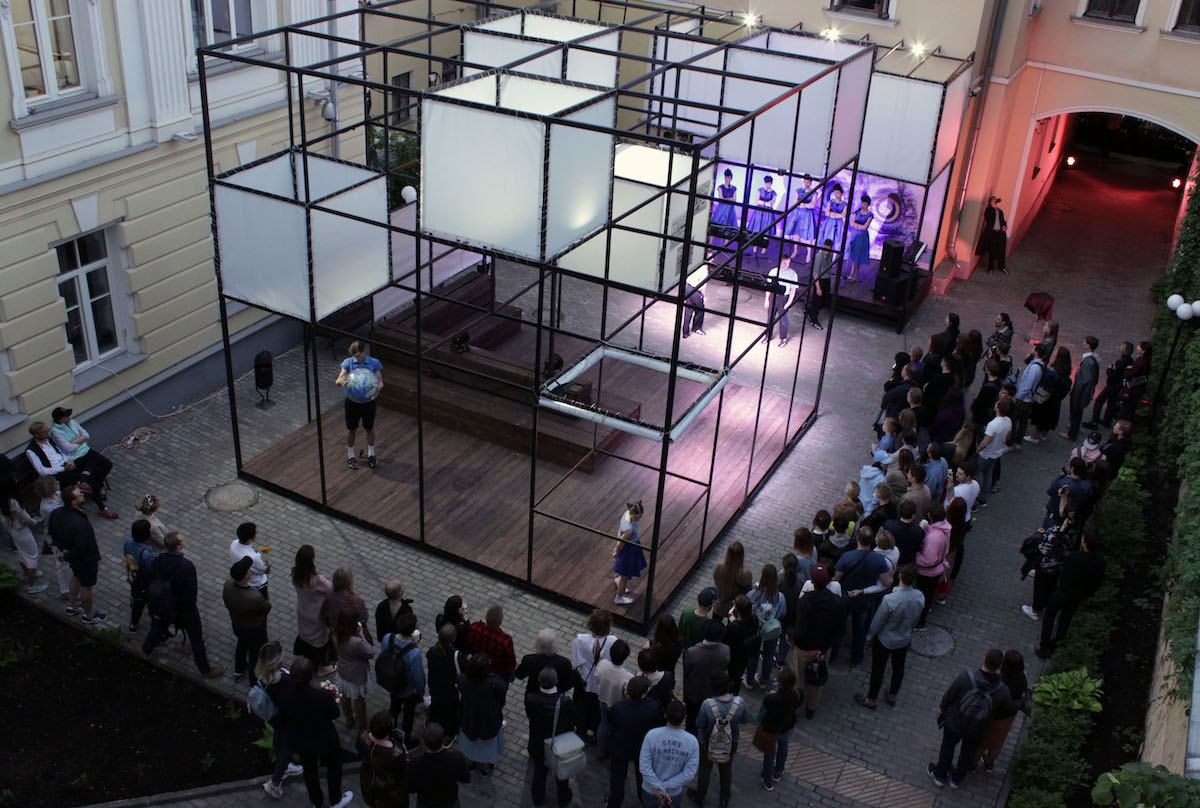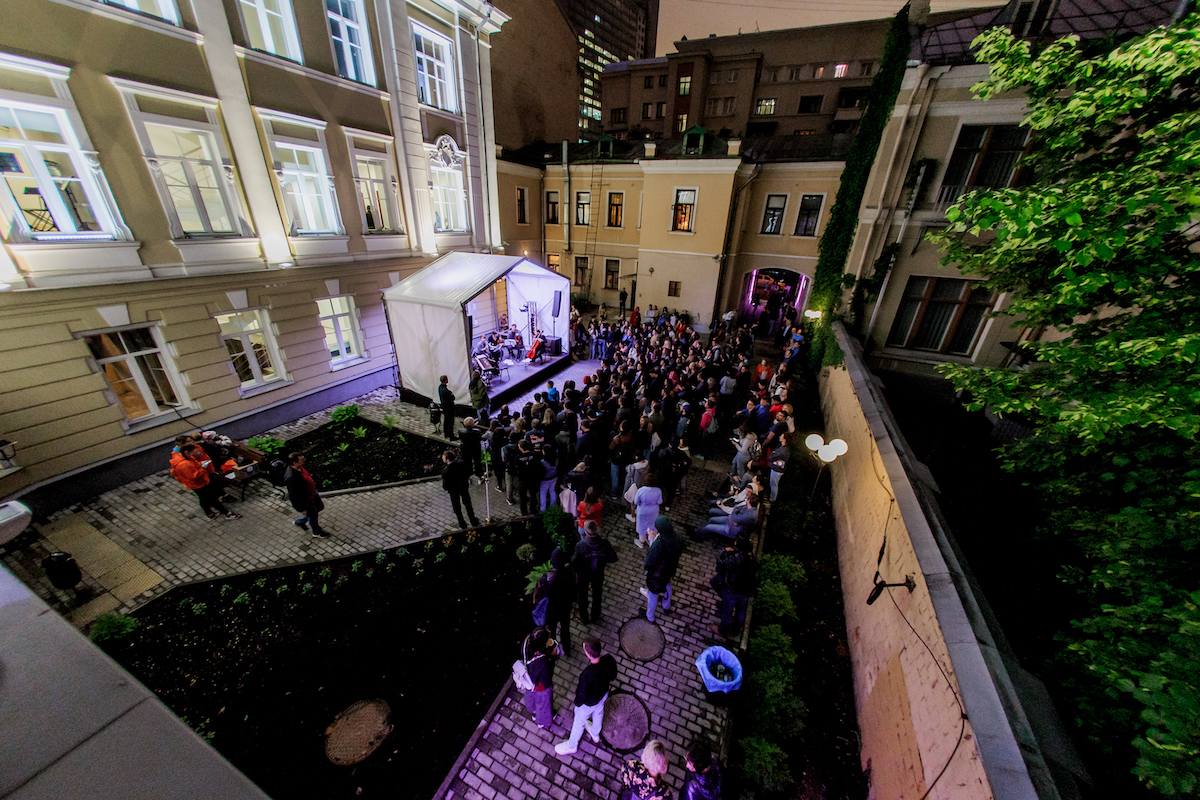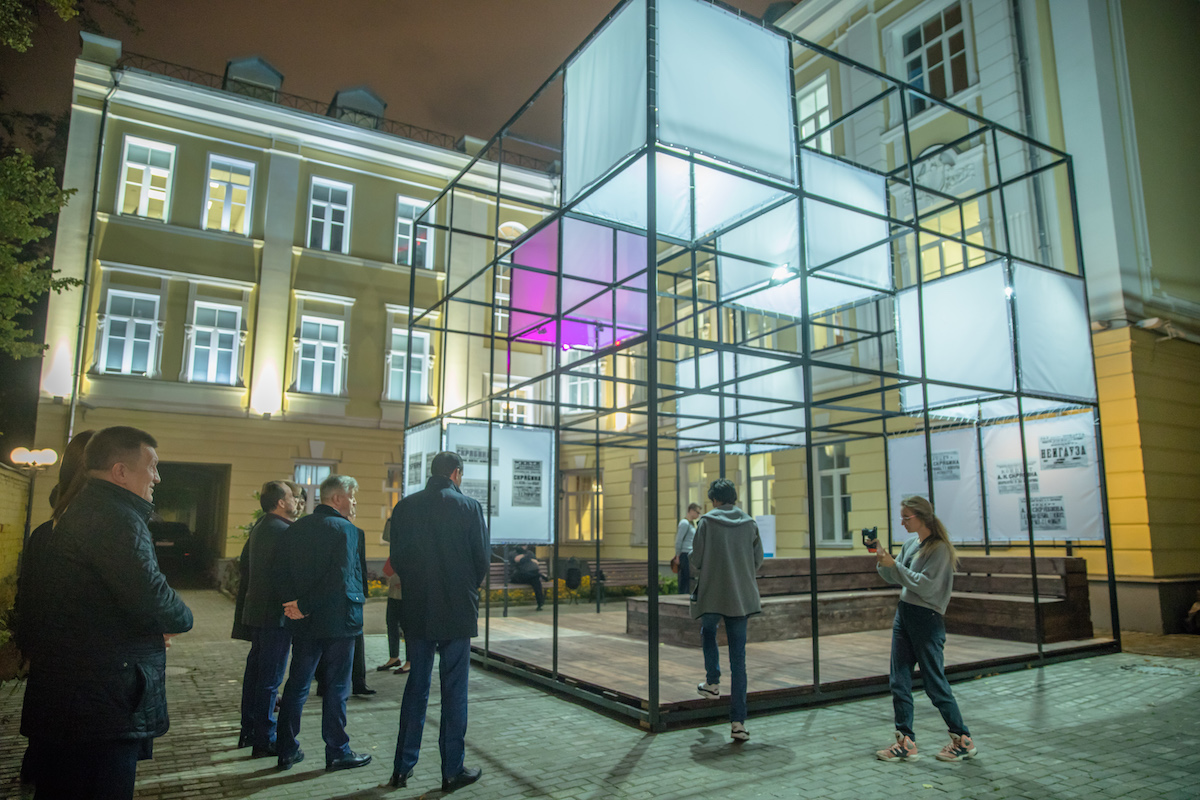 Due to the adding of the second building Scriabin's Museum, which used to be rather small, has become a modern museum complex. There opened a Cultural Innovation Centre "Scriabin's House".
Alexander Nikolaevich Scriabin – a composer, a pianist, a philoshopher, a poet – used to be and still remains one of the most creative people in Russian history of arts. Only nowadays multimedia technology development allows to fulfill his ideas, that seemed impossible to his contemporaries. The new turn of the cultural history and its innovations are discovering these ideas.
THE NEW CENTRE INCLUDES:
An exhibition hall
A concert hall
An interactive classroom
A museum depository